content-full.php
Baden-Württemberg at MW:M 23
This year, we welcome Baden-Württemberg at MW:M. Check out these programme highlights or get in touch at our exhibitors area at Palais.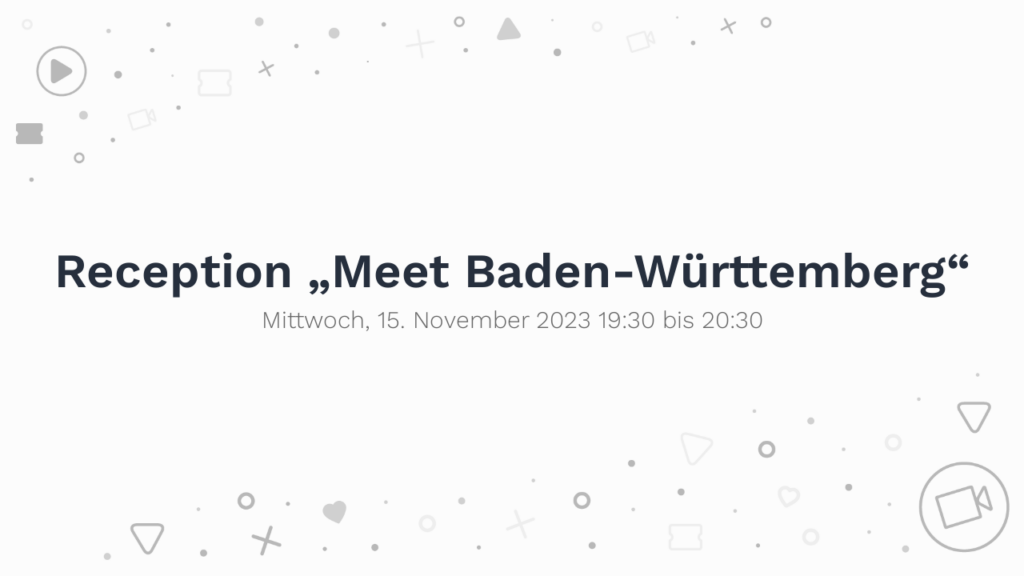 This year's focus land at MW:M Live Baden-Württemberg invites you to a small reception. There you can meet and network with people from the music industry. Places are limited, no registration necessary: 'first come – first serve'. Check-in at 19:30 in the Palais, look out for the Baden-Württemberg stand.
More information about this session here.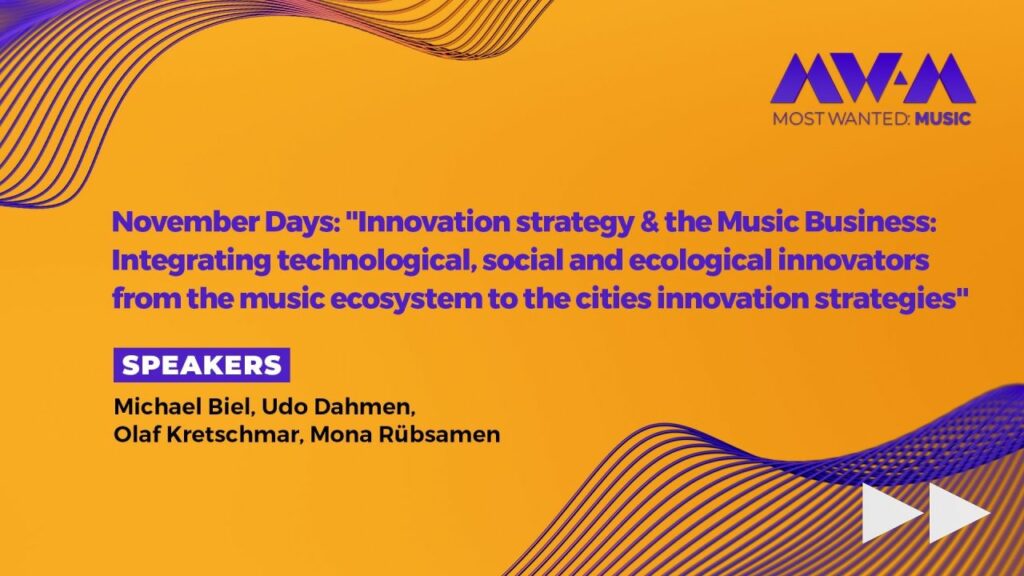 How can technological, social and ecological transformation drivers from the music ecosystem be effectively integrated into the innovation strategies of federal states and metropolitan regions?
What potential do music companies have for the innovative capacity and activity of metropolitan regions? Would the innovation climate in the region improve further if the various innovation scenes were better interlinked and could grow, learn and benefit from each other?
Together with Olaf Kretschmar, Michael Biel and Mona Rübsamen, Udo Dahmen, advisor and artistic director of Popakademie Baden-Württemberg, will talk about integrating technolgical, social and ecological innovators from the music ecosystem to the cities innovation strategy.
More information about this session here.
This year, MW:M Live is placing a special focus on musical talent from Baden-Württemberg. We warmly welcome: the bilingual singer-songwriter alvva with her dreamy synth-pop between nostalgia and joie de vivre; JISKA, who explores her musical curiosity with pop and soul, creating songs that seem fresh and familiar at the same time; and also the punk band Horizontaler Gentransfer, consisting of six female artists with a migration background, who combine their music with experimental lyrics and visual elements.