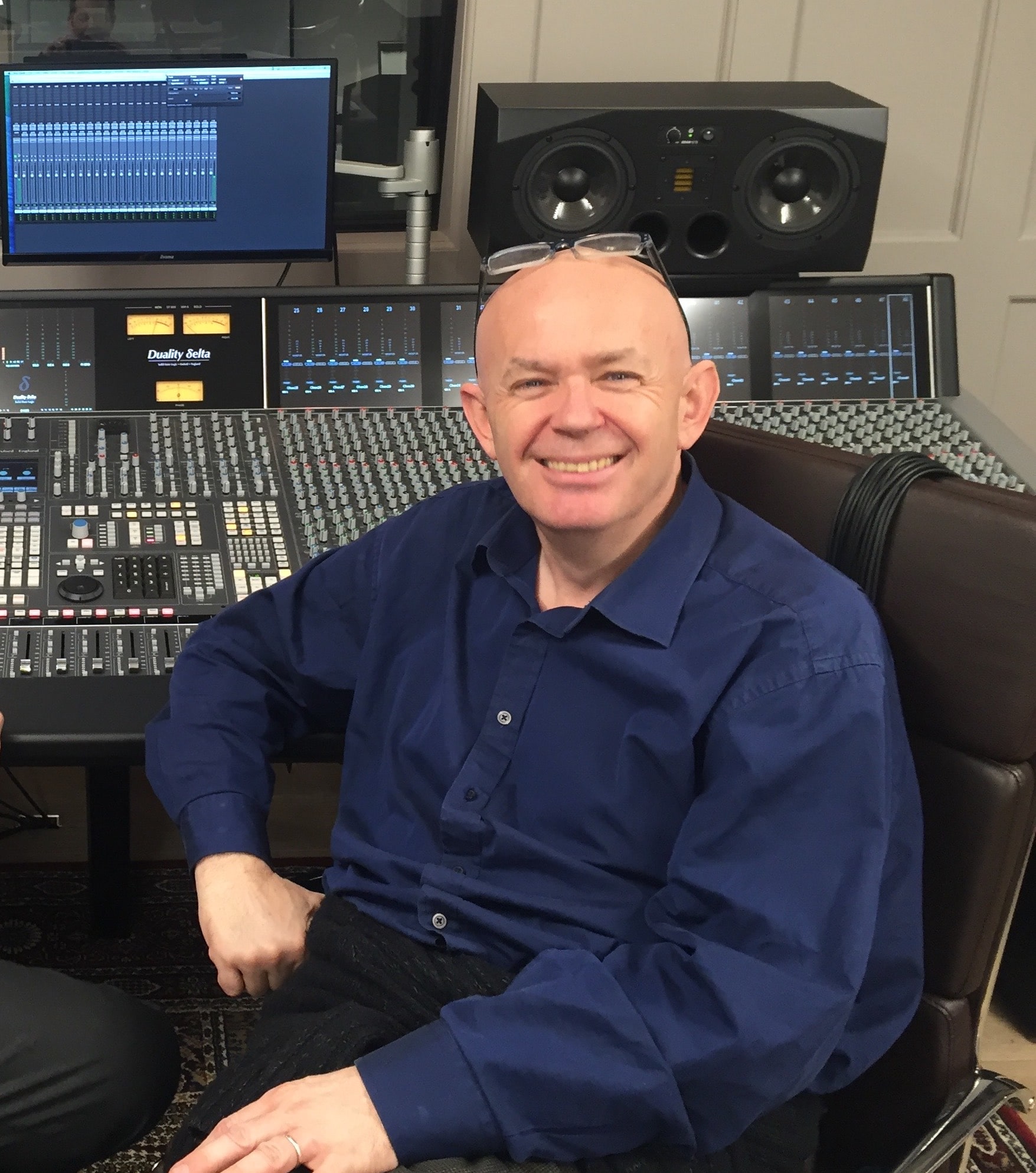 Mark d'Inverno
Professor of Computer Science and Pro-Warden International at Goldsmiths, University of London
Biography
Mark d'Inverno is Professor of Computer Science and Pro-Warden (International) at Goldsmiths, University of London. He was previously Pro-Warden (Research and Enterprise) from 2013 to 2016 and before that Head of the Department of Computing from 2007 to 2011.
He has an MA in Mathematics and an MSc in Computation from Oxford University, and a PhD from UCL entitled "Agents, Agency and Autonomy". He has published around 200 articles including authored and edited books and has led or co-led a range of research projects funded by EPSRC, AHRC and Wellcome in the UK alongside the EU and other international funding bodies.
His interdisciplinary research interests are at the intersection of Artificial Intelligence with creative activity, music, design, learning and social science and has championed both the value of interdisciplinary research and the diversity of research practice in the UK.
He was formerly a member of HEFCE's Research and Knowledge Exchange Strategic Advisory Committee and is currently a member of the REF 2021 Interdisciplinary Research Advisory Panel. He is a member of "Future of Research Assessment" Strategic Advisory Group (Research England, 2019) and of the newly formed "JISC Research Strategy Forum". He is co-founder and advisory board member of the UK's Practice Research Advisory Group (PRAG UK) and in 2018 was appointed Deputy Convenor for the Creative Arts, Performing Arts & Design Panel of the Hong Kong Research Assessment Exercise 2020. In 2015 he was co-chair of the Special Track on AI and Arts at the International Joint Conference on Artificial Intelligence (the leading conference on AI). He is Chair of the Advisory Board for the EPSRC Programme Grant FAST, has been a member of the EPSRC review college since 2012 and recently chaired the 2019 EPSRC ICT Prioritisation Panel.
During 2011/12 he took a research sabbatical shared between Artificial Intelligence Research Institute in Barcelona and the Sony Computer Science Research Laboratory in Paris.
He was the first chair of the charity Safeground which championed intensive courses co-designed by prisoners that have run in over 40 UK prisons around increasing self-awareness in family relationships then serving as a trustee for 14 years. He is also a critically acclaimed jazz pianist and over the last 4 decades has led a variety of bands across a wide range of music including the Mark d'Inverno Quintet.
For the last 19 years, he has enjoyed being the captain of the unwaveringly upbeat, friendly and inclusive Weekenders Cricket Club without being especially good at winning many games.