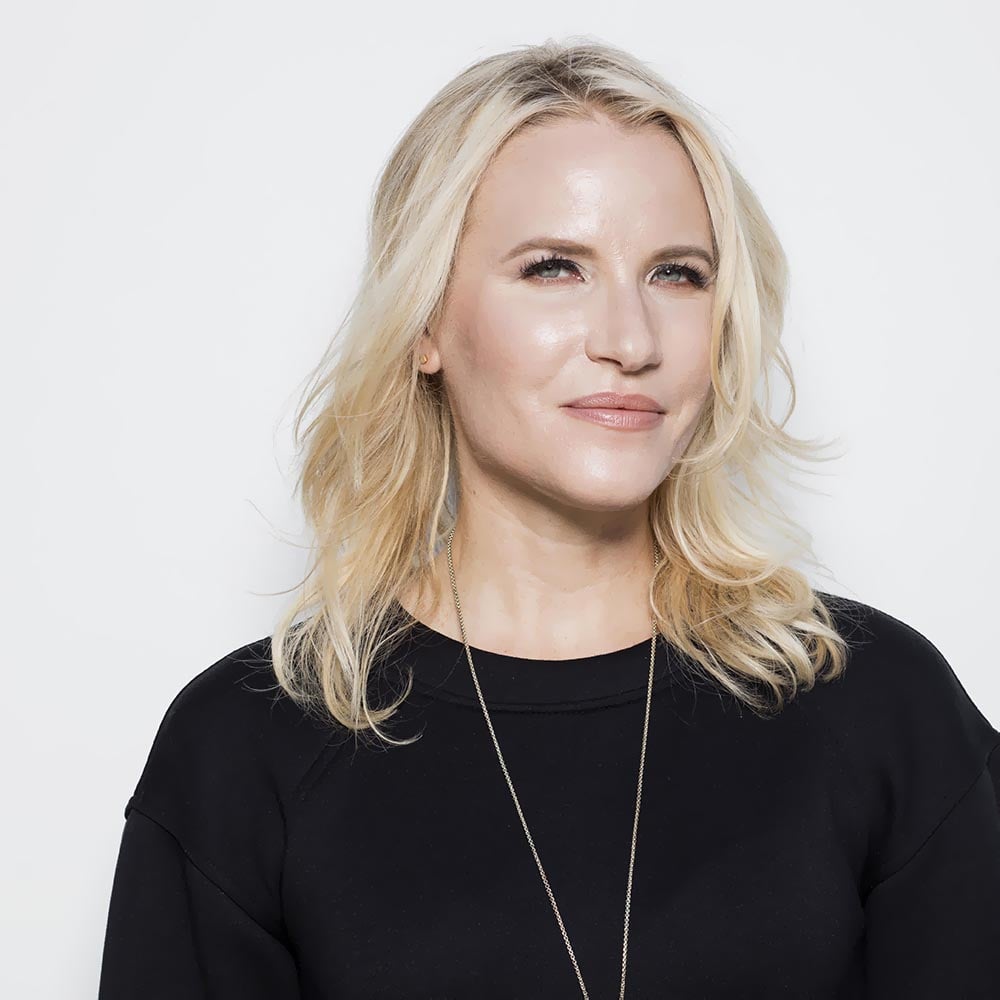 Laura Escudé
CEO | Laura Escudé Enterprises
Biography
Artist, entrepreneur, and live show designer Laura Escudé's work combines avant-garde electronic music with complex technology. She has designed innovative shows for Kanye West and Jay Z. And, as a performer, she also opened for Miguel on his 2015 Wildheart tour.
Based in Los Angeles, Laura is also an educator and entrepreneur. An Ableton Certified Trainer, she created The Transmute™ Accelerator artist development program, and is the Founder of Electronic Creatives, a live audio technology services company.
Click here to see all our confirmed speakers for Most Wanted: Music 2020.