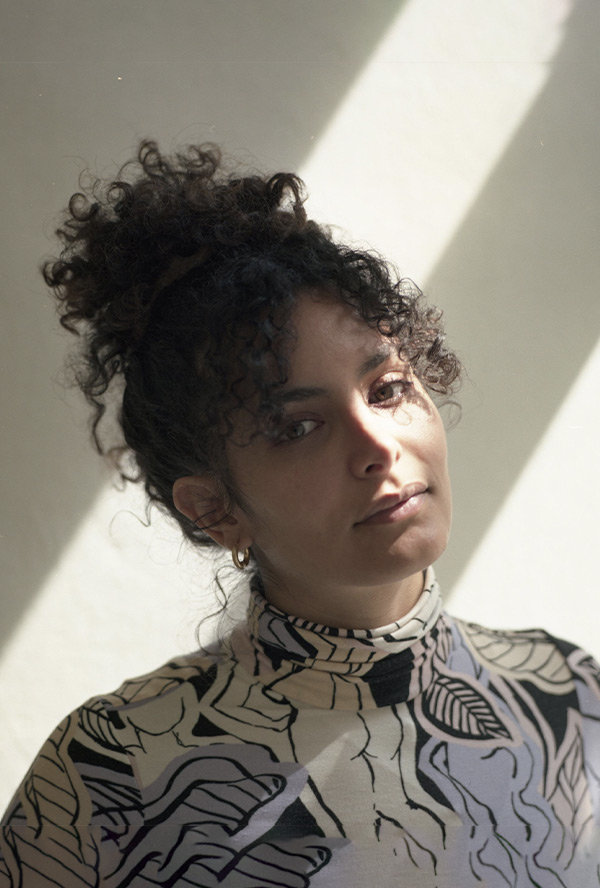 Salma ElShami
Artist Manager | Independent
Felicia Scheuerecker
Biography
Salma ElShami, a Palestinian-Austrian native raised in Saudi Arabia, has established herself as an accomplished Artist Manager hailing from the vibrant city of Berlin. With a unique journey that began in the film and media production industry, working as a creative producer/director, Salma's diverse background spans a decade of collaboration with creatives from various cultural backgrounds.
Having transitioned her career to Berlin, Salma now focuses her expertise on nurturing independent musicians. She dedicates herself to crafting effective workflows and assembling adept teams around these artists.
Moreover, her skill lies in identifying the most fitting opportunities and negotiations that honor the artistic journey while safeguarding the artist's vision.
Her approach is deeply rooted in the ethos of intersectionality, making sure that each endeavor reflects a harmonious blend of artistic authenticity and multifaceted perspectives. Through her unwavering commitment, Salma ElShami is currently building her boutique management company that aims to shape legacies and guide artists along their distinctive paths to success.