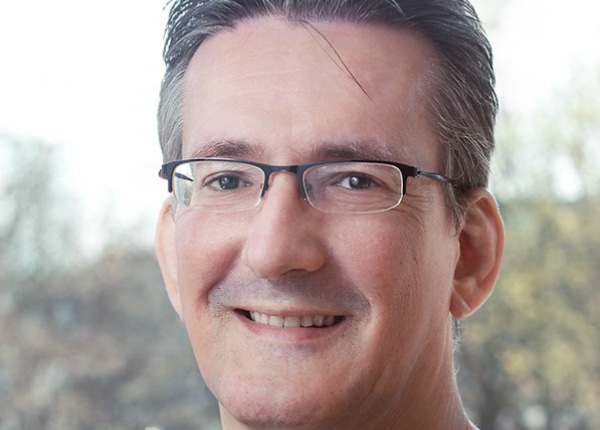 Jens-Markus Wegener
Managing Director - IMAGEM Music
Biografie
Starting his career in the music business in the mid-80´s Jens-Markus Wegener began to write for magazines and daily newspapers such as SPEX, taz, and Hamburg´s MOPO.
Only two years later he founded his first own promotion and marketing company "Public Propaganda" in 1987. Three years later Jens-Markus and his partner developed the DDC-Clubcharts, which became Europe's most influential charts to identify trends in the explosively growing dance scene.
In the same year, he founded the music publishing company "AMV Alster Musikverlag" and a couple of years later the dance labels USS and LME – records.
In the early 2000s he initiated the German Dance Awards (GDA) and became a board member at "Deutscher Musikverleger Verband" (DMV), the German Musicpublishers' Association.
The publishing joint venture "AMV Talpa", which was formed in 2006 with the Dutch media company Talpa Music, placed various tracks on several number 1-albums in the USA, France, Japan and Germany. Two years later, AMV Talpa was listed under the top 10 of the most successful music publishers in Germany.
In 2012, Jens-Markus successfully sold the rights to his music catalogue to another German publishing company. Under the name "AMV Publishing" Jens continued to sub-publish international catalogues in GSA-territories.
In January 2013, Wegener got appointed as Managing Director at IMAGEM Music GmbH. With newly signed German HipHop star FLER Jens continued his successful career and entered German sales charts at number 1 in February 2015.
Sessions mit Jens-Markus Wegener