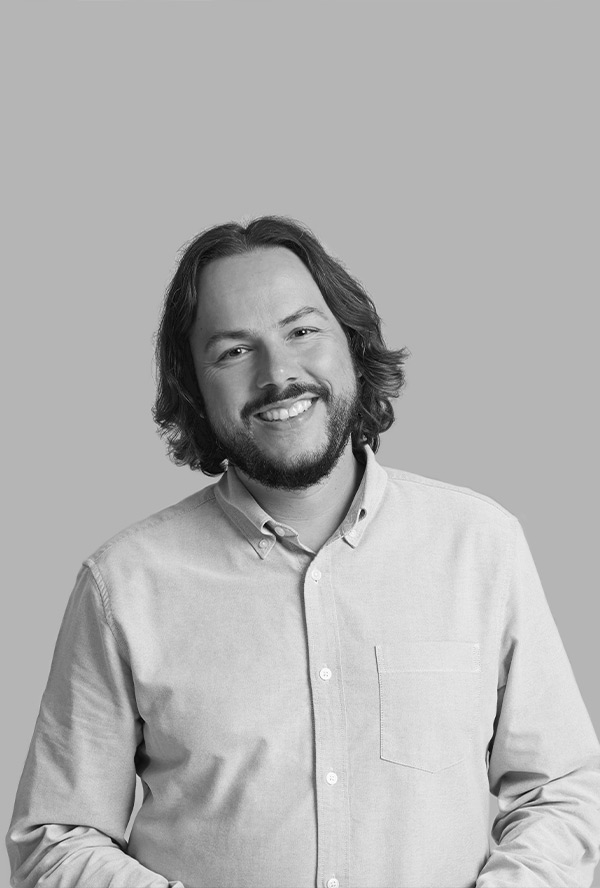 Holger Christoph
SVP Digital Business Central Europe | Universal Music
Holger Christoph
Biography
As SVP Digital Business at Universal Music, Holger Christoph is responsible for the digital business in Central Europe. He works with the markets in the region to create a growing and healthy digital ecosystem for UMG labels and their artists. He has worked for Universal Music in various digital positions since 2003, working with partners like Apple Music, Spotify, YouTube, Meta, Amazon, TikTok, Deezer, etc. over the years.
After graduating from high school, Holger Christoph first completed an apprenticeship in advertising within the OTTO Group. After a subsequent business degree (Diploma) with a focus on marketing, he first worked in consulting at BBDO InterOne and in special marketing at BMG.
His current responsibilities at Universal Music include the commercial negotiation of digital deals with local and regional partners in the streaming, download, social media, Web3, Metaverse, etc. area. He also acts as Digital Evangelist for Universal's Central Europe markets, labels and artists and is strategically involved in developing Web3, Metaverse and AI opportunities for UMG.