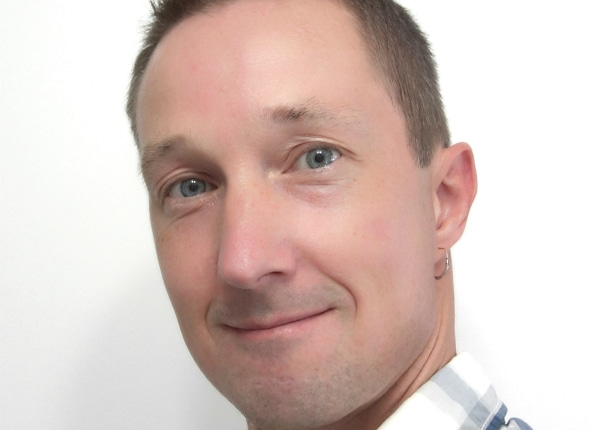 Henning Nugel
Komponist - Dynamedion
Biografie
Henning was born in Dortmund, Germany. After years of playing keyboards and guitars in several bands, he joined forces with his brother Ingo and founded Nugel Bros. Music.
Focussing on music composition and sound design their portfolio included clients as EA Games, Funatics and Blue Byte and game titles like the well-loved "Settlers II – 10th Anniversary edition". From very early on they collaborated with Dynamedion on several projects like "The Moment of Silence" and "Darkstar One".
After several years of working on solo projects including Ubisoft's "Settlers – Rise of the Cultures" and the composition of the orchestral themes for the Gamestar awards gala shows Henning rejoined the Dynamedion team in early 2013 and has since then written music for their prestigious game projects and some of their TV soundtracks.
Henning can at times be seen playing fiddle and whistles together with acoustic folk band An-Spiorad. He recently did several string arrangements for New Model Army and also composed the music for the album "Crow" of acclaimed poet-performer and spoken-word artist Joolz Denby.
Sessions mit Henning Nugel