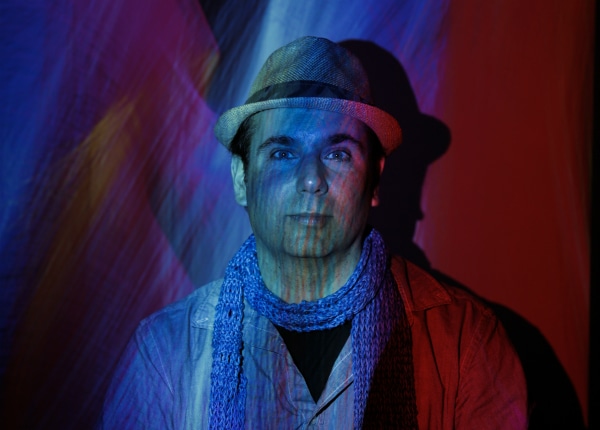 Christopher Lenz
Senior Producer - Sehsucht
Biografie
Sitting at the big community coffee table Christopher is down-to-earth and relaxed, giving off a kind of surfer-vibe that may or may not come from time spent in LA. Let's go back to 2005, after the internships in Berlin and Frankfurt, Christopher decided to give up the beautiful German winter and move to the City of Angels to produce commercials, music videos with the likes of Snoop Dogg, and … uhm … to ask Lucy Liu for her phone number on behalf of a co-worker. Finding his home base at LOGAN, he was producing work for such clients as Apple, Nissan, Reebok, Cadillac.
Given his affinity for Japan, he was excited that one LA based job gave him the opportunity to work closely with the Square Enix in developing Final Fantasy XI and visit the Square headquarters in Shinjuku Tokyo.
After 5 years of the sunny lifestyle, Christopher relocated to Berlin to continue producing digital content, including iOS apps at Shape Minds and various large format visuals at M Box, he came onboard at SEHSUCHT Berlin in 2014, where he oversees all production.
First leaps into the VR Genre include the VR music video produced for Moderat "Reminder", which was featured in the Kaleidoscope VR World Tour 2016 and the 360 video version has been selected by the New York Times to be included in New York Times VR app.
Equally focused on results and on making sure everyone is happy along the way, Christopher is a consummate team leader with what he calls a "low ego emission". Summing up his approach to work, he says: "As with all projects, a talented team, collective effort and great spirit is what makes great work possible." What takes the edge off after long days of juggling client expectations and team needs? Lots of sax. As in saxophone, people. Asked for a piece of advice for young producers: "Despite the long hours, juggling customer feedback and once in a while that lost pitch, never forget you are actually blessed being able to do pretty fun stuff for a living."
Sessions mit Christopher Lenz