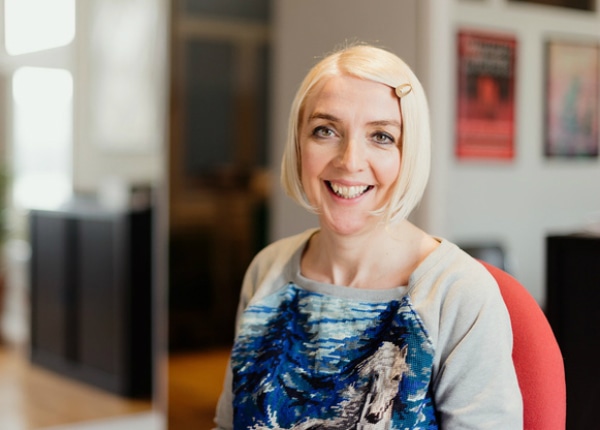 Helen Smith
Executive Chair and Secretary General - IMPALA
Biografie
Helen Smith is IMPALA's Executive Chair and Secretary General, based in Brussels. Originally from Scotland, Helen has over fifteen years experience in Brussels and London working with various organisations in music.
At IMPALA, Helen manages the office and drives the organisation's key strategies on a political, commercial and promotional level. She developed IMPALA's European sales award scheme to give independent labels and their artists an additional promotional tool. She also helped thousands of independent companies and artists make their collective voice heard in the European Courts when they won a landmark judgement in the SonyBMG merger case. She also developed the IMPALA Action Plan for Music and more recently the Action Plan for Finance.
Helen was previously Director of Business and Legal Affairs at the UK independents organisation AIM.
Sessions mit Helen Smith