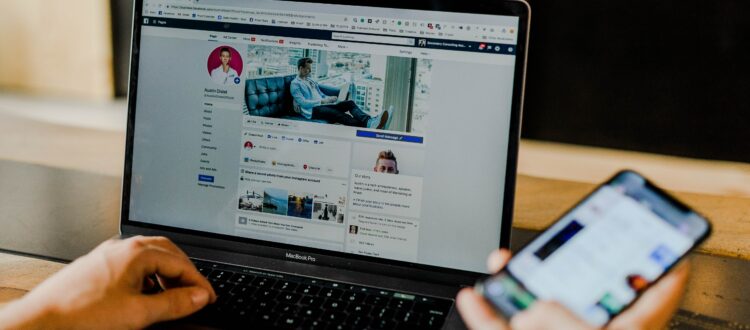 Most Wanted: Social Media & Communications Intern
Most Wanted: Music (MW:M) is the top music business conference of Berlin and the voice of the forward-thinking music industry. MW:M brings together international and local music industry pros as well as newcomers to actively engage in building the future of the music biz. This year's hybrid conference will take place both online and in-person from October 26-28, 2021 and will kick off with the prestigious listen to berlin: Awards, recognizing excellence in the Berlin music scene. This year's conference motto is CHANGE – exploring innovation in music tech, fairer business models, sustainability and diversity.  
Join our team to amplify the vision of the MW:M conference: creating a more sustainable, fairer, more resilient future for the music business – not just for artists, but for all the players that make this incredible industry possible. 
You
You are fascinated with communication/marketing and this is something you want to keep doing in the future.

This genuinely interests you.

Fluent in English and German, good writing skills

Talented at visual content creation/editing, ex. on Adobe Illustrator, Photoshop, Canva

Good knowledge of video editing, ex. Adobe Premiere, Final Cut Pro

Organizational skills / analytical – you can plan content, learn the workflow and do independent work efficiently

Has some knowledge using Asana or similar project management tools

Team player who values professionalism and giving their best as a personal standard
Your Tasks / You Will Learn
You will work primarily on social media and secondarily on newsletters. The primary language for the conference is English, however German texts/translations will be needed.
Developing on-brand content – adapting to the CI, using appropriate tone of voice, tailoring content for a specific target audience

Structuring a content calendar

Using social media scheduling software

Launching campaigns on Facebook Ads Manager and measuring ad success

Defining and measuring KPIs using analytics

Email marketing and newsletter creation

Writing/translating texts in English and German 

Creating/editing visual content
Us
MW:M is a passionate team aiming to rethink and reinvent what a music conference can be. We're flexible, diverse and dynamic. 

Hours are flexible with remote work.

Be ready for a challenge, especially nearing the conference in late October. This is not going to be for the faint of heart but you'll learn a lot of practical skills in a great networking environment. 

Your contribution matters.
Duration and Salary
We are seeking a student intern (Pflichtpraktikant:in) or working student (Werkstudent:in). 
We can offer a mini-job compensation of EUR 450/month starting immediately until mid-November, 2021.
Contact
Please email us your application including a brief cover letter in the body of the email and CV / LinkedIn link to yara@berlin-music-commission.de.
Applications of people with an international background who fulfil the requirements of the vacancy are specifically welcome. Recognized severely disabled or handicapped persons or people who are treated as equal are preferably considered given the same suitability. If applicable, please point out a severe disability already in the application. Applications of women/non-cis male applicants are specifically welcome and will be preferred. 
The Most Wanted: Music conference is a project run by the Berlin Music Commission.
Berlin Music Commission e.G. 
Brückenstraße 1 
10179 Berlin 
Germany
Photo credit: Austin Distel on Unsplash