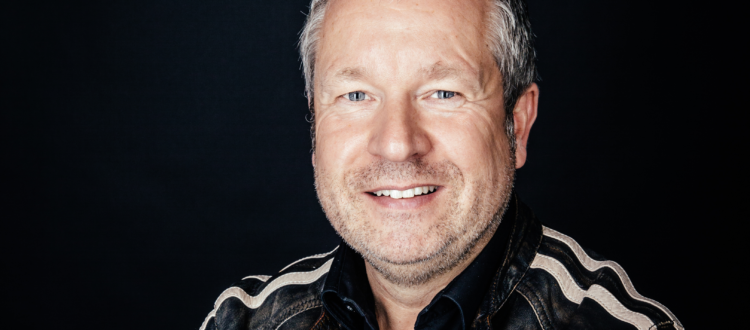 content-full.php
MW:M19 | Speaker: Burkhard Leimbrock – European Commercial Director of Twitch
The world constantly shifts beneath the music industry's feet: whether it be emerging technology, the opening of new global marketplaces, or mass adoption of new ways of creating, consuming and sharing music.
It's a happy cycle of creativity: new technology creates new experiences, which in turn create new music. But it's also easy to be overwhelmed by it: voice-activated smart speakers, fan-to- artist direct connectivity, immersive live experiences, and storytelling around the artist and the music are all important in 2019 – so where to start?
Burkhard Leimbrock is European Commercial Director of the staggeringly successful and zeitgeist-grabbing live streaming service Twitch, and is ideally placed to grasp all the threads of the fast moving music industry and explain where it will go next.
Burkhard is another MW:M speaker with hard-earned experience, leading change at big-name companies. Before Twitch, he headed digital agency ReachLocal in Germany and Austria, and led marketing and sales teams at Google, Vodafone, DoubleClick, and Axel Springer, amongst others.
MW:M19 takes place in Berlin, the European capital of music technology, on November 6-7 in the beautiful and historic Alte Münze. Get your tickets at the early bird ticket rate now!
Let us know you are part of MW:M and RSVP to our Facebook-Event!