content-full.php
INVR präsentiert VR-Performances: Robot Kochs Spehere, Konzerthaus Berlin uvm.!
Hierauf freuen wir uns ganz besonders: In Zusammenarbeit mit der VR-Community 
INVR
könnt ihr bei MW:M18 Musik so erleben, wie ihr sie noch nie zuvor gehört – oder gesehen – habt. In der 
INVR Immersive Media Exhibition
 könnt ihr eine Auswahl atemberaubender audiovisueller Performances genießen, die speziell für VR entwickelt wurden. Darunter das brandaktuelle digitale Musikvermittlungsprojekt "Virtuelles Konzerthaus" des Konzerthaus Berlin.

Foto: Konzerthaus Berlin Das Konzerthaus Berlin durch ein VR-Video erleben! Mit Hilfe der neuen Technologie bekommen die Zuschauer*innen einen ganz intimen Blick mitten in das Konzertgeschehen des Finalsatzes der 4. Sinfonie Felix Mendelssohn Bartholdys unter der Leitung des Dirigenten Iván Fischer. Als wäre man Teil des Orchesters. In der Realität niemals möglich, hat man hier die Chance dank vier 360° Sphären und eines speziellen 3D-Sounds, ein klassisches Konzert aus einer völlig neuen Perspektive zu betrachten und zu erfahren.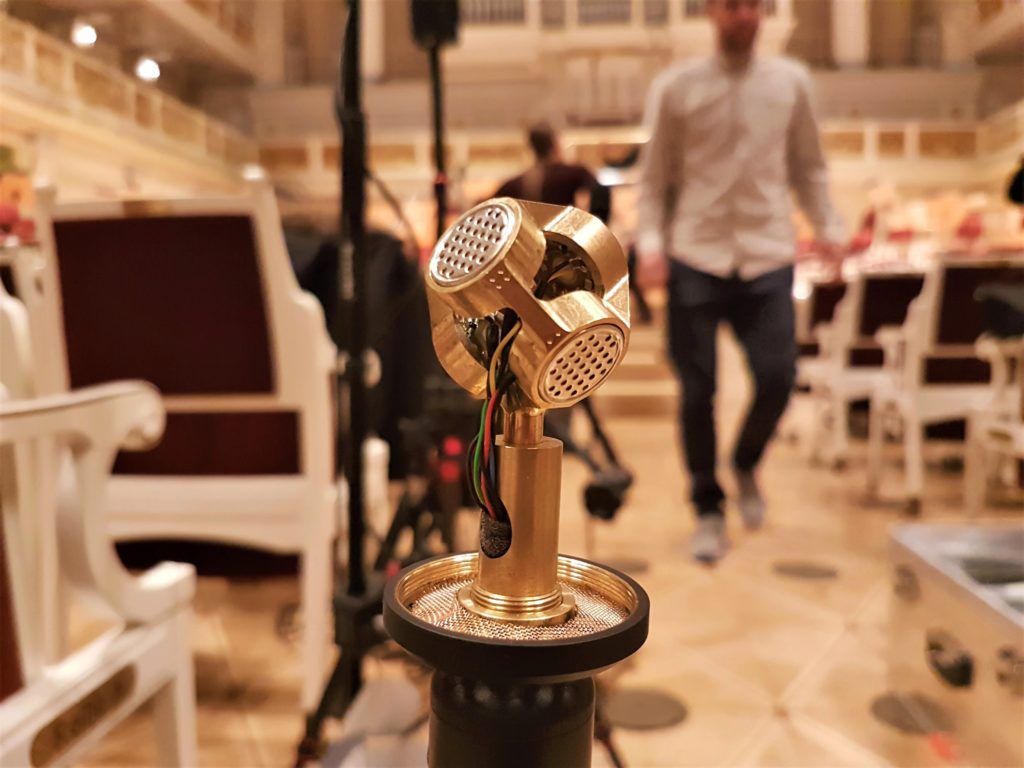 Foto: Annette Thoma Das Sennheiser AMBEO-VR-Mikro schafft durch seine 3D-Fähigkeit und Aufnahmequalität die perfekte Grundlage, um das Konzert in einem einzigartigen Klangerlebnis zu hören. Geplant ist es, das Video auch an Berliner Schulen einsetzen zu können, um einen spannenden und spielerischen Eindruck über den Aufbau einen Sinfonieorchesters zu vermitteln.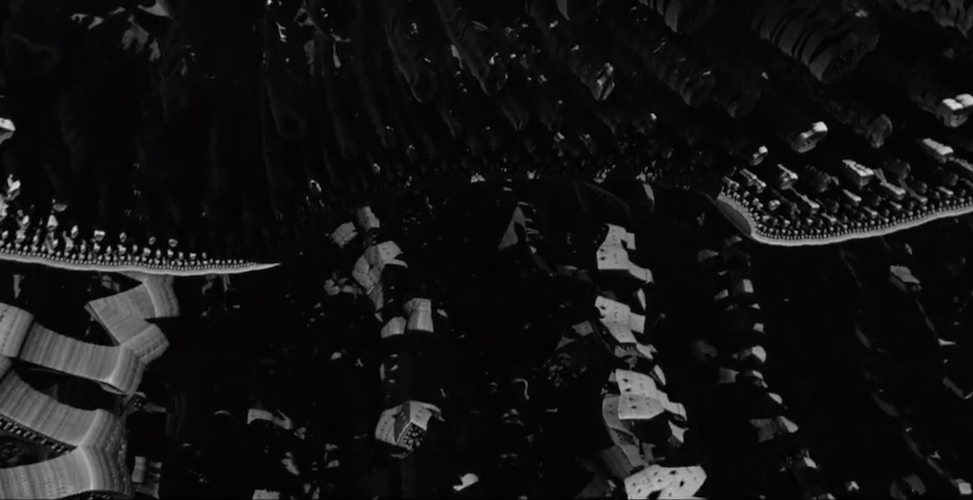 Auch die brandneue Zusammenarbeit zwischen dem preisgekrönten Musiker
Robot Koch und Visual-Artist Mickael Le Goff, Sphere
wird speziell im Rahmen der MOST WANTED: MUSIC nach ihren bereits erfolgreich ausverkauften
Planetarium-Shows
noch einmal in Virtual Reality zu erleben sein. Nicht verpassen! Header Foto: Pablo Castagnola

This is going to be something special. MOST WANTED: MUSIC, in collaboration with VR creative community INVR, is going to let you experience music like you've never heard – or seen – it before. Immerse yourself in a selection of staggering audio-visual performances designed especially for VR. For example the
Konzerthaus Berlin
's digital music education project "
Virtuelles Konzerthaus
" complete with a classical orchestra, as well as cutting edge VR music collaborations from all over the world.
Experience the Konzerthaus Berlin through a VR video! With the help of the new technology, viewers get a very intimate look right in the middle of the concert events of the final movement of the 4th Symphony of Felix Mendelssohn Bartholdy under the baton of conductor Iván Fischer. As if one were part of the orchestra. Never possible in reality, thanks to four 360° spheres and a special 3D sound, you have the chance to view and experience a classical concert from a completely new perspective. With its 3D capability and recording quality, the Sennheiser AMBEO VR Micro creates the perfect basis for listening to the concert in a unique sound experience. It is also planned to use the video in Berlin schools in order to convey an exciting and playful impression of the construction of a symphony orchestra. The brand-new collaboration between the award-winning musician
Robot Koch and visual artist Mickael Le Goff, Sphere
, will also be on show in Virtual Reality, especially at MOST WANTED: MUSIC, following the successful sell-out of their
planetarium shows
. Don't miss it!