content-full.php
Empowering Women: MW:M is part of the Keychange Initiative
MOST WANTED: MUSIC was proud to join the
Keychange Initiative
last year, which is an international campaign that empowers women to transform the future of music. The overall aim: encouraging music business conferences and festivals to achieve a 50:50 gender balance by 2022. Let's find out, what MW:M19 is contributing to this goal.
Keychange
is a pioneering international initiative, which
empowers women to transform the future of music
. Each year, 74 emerging artists and innovators from across Europe and Canada take part in international festivals, showcase events, collaborations and a program of creative labs. Thereby, Keychange is designed to accelerate change and create
a better, more inclusive music industry for present and future generations
.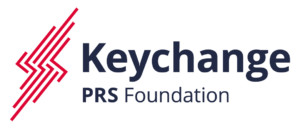 Over 150 festivals around the world have signed up to the Keychange pledge, which is led by PRS Foundation and supported by the Creative Europe program of the European Union. All together, they are aiming for a
50:50 gender-balanced line-up by 2022
– and so does MOST WANTED: MUSIC.
Keychange at MW:M19 at the Home Stretch
Since 2018, MOST WANTED: MUSIC is putting the Keychange Initiative at the heart of its activities. Thus, with MW:M19 focussing on sustainability and diversity, we are proud to make good progress towards a 50:50 gender balance in the future. Olaf Kretschmar – organizer, CEO und Cluster Manager of Berlin Music Commission (BMC) – points out, that approx.
45 percent of the speakers of MW:M19 are women
. In the MW:M19 team, even 65 percent are women!
musicBwoman at MW:M19:
When asking about the importance of Keychange,
Jennifer Schild
(Project Manager at BMC) emphasizes its importance: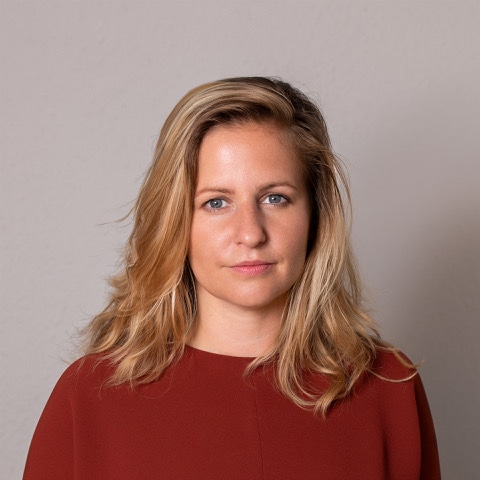 To ensure equal opportunities for women, trans- or non-binary people in the music industry, we need to increase the involvement of initiatives in neighbouring companies and organisations with a musical connection – such as agencies, labels, music colleges, music education institutions, classical music and jazz. For me, this mean networking, empowerment, creating role models, listening, understanding and finding solutions. This is also the goal of
musicBwomen
which is a part of the nationwide initiative Music Women Germany. Making change happen: Highlights at MW:M19 There is a variety of diversity changes that the music industry can address. And yet, change is happening – driven by a group of determined individuals facing inequality head-on. Among those music changemakers, there are
Lina Burghausen, Jana Wittig and Chiara Nacchia. In their panel "Music Changemakers – embracing diversity",
they
embrace diversity in the music industry by showing what can be done through organisation and togetherness. Also inspiring us to start making our own changes is
Holley M. Kholi-Murchison
. According to her recently published book "Tell Me About Yourself", she demands to put our best foot forward to create change. And, with a keynote speech and a powerful
workshop
, she'll tell you how at MW:M19. But is actual change happening – and is it fast enough? Because if it comes to diversity and gender equality, the music industry looks like it's lagging behind. That's why MW:M19 looks into at which level the music industry actually is. For the panel
"Music Changemakers: the Initiatives"
, we pulled together people making a difference through various initiatives. In order to discuss the results of their work,
musicBwomen
will gather
Yvonne Meyer
,
Nadja Radojevic, Charlotte Decroix, Desiree Vach, Andrea Rothaug
and
Lindi Delight.
Keep an eye on the
program
for MOST WANTED:MUSIC 2019 – there is a lot more to discover! Draft your unique schedule for
November 6 and 7
at
Alte Münze Berlin
to meet inspiring
speakers
making change happen in the music industry! Photo: Dan Taylor