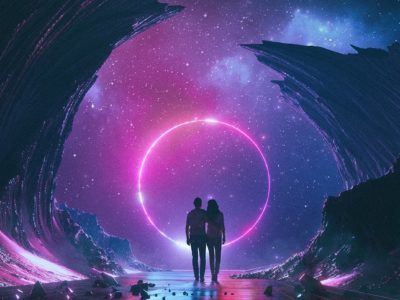 You no longer have to dream about the future of live music. At MW:M19, you can literally step into it and experience a virtual reality...
Read More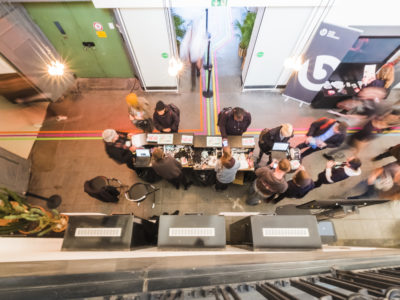 MW:M19 starts tomorrow – finally! So here's all you need to know to be prepared for two days at Germany's #1 MusicTech conference.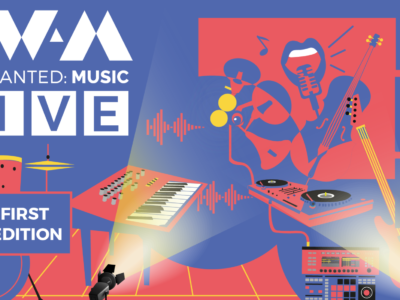 This year's MW:M is special in more than one way! One of the reasons is MW:M Live, the showcase-format that debuts on November 6 at...
Read More