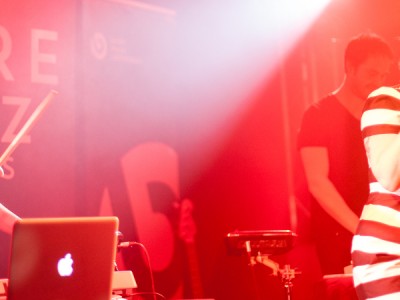 Die MW:M #satellites am 11. November sind Satelliten-Events, die sich über ganz Berlin verteilen. Gäste bekommen hier einen einmaligen Einblick in Unternehmen, Bildungseinrichtungen und anderen
Read the full article...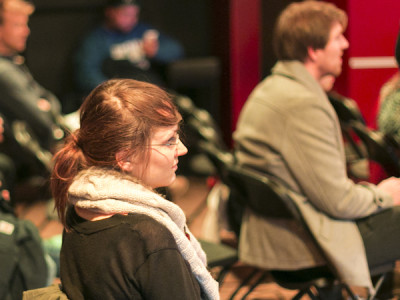 Am 10. November startet die 3. Most Wanted: Music #convention der Berlin Music Commission, dem Netzwerk der Berliner Musikwirtschaft. Wir suchen für diesen Tag Unterstützung
Read the full article...